Siliguri Bike Rental
FIND A RENTAL
RENT A
ROYAL ENFIELD ®
MOTORCYCLE WHEN:
You're on vacation, ready to wind through the mountains
You want to try another bike – or two – before you buy
Your bike is being serviced and you can't wait to ride
You're travelling on business or pleasure and want to inject a little excitement into your trip
Enjoy the legendary quality and service of Siliguri Bike Rental on your next ride. Book your rental today.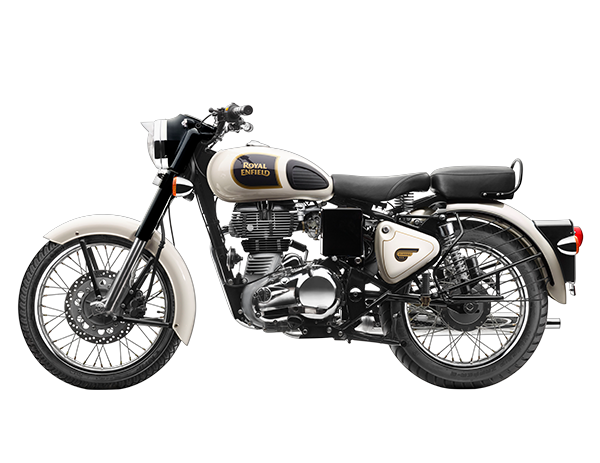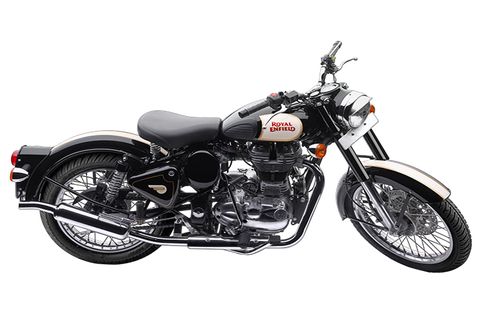 Royal Enfield Classic 500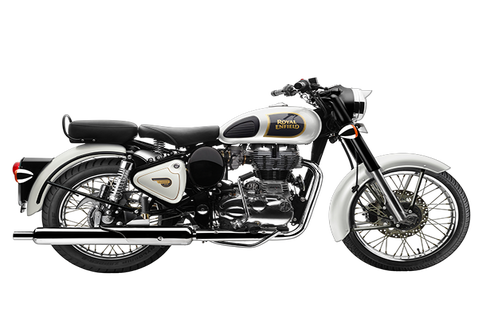 Royal Enfield Classic 350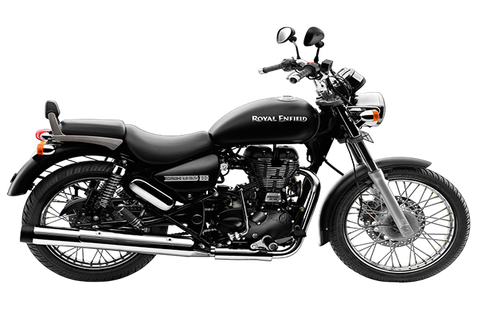 Royal Enfield Thunderbird 500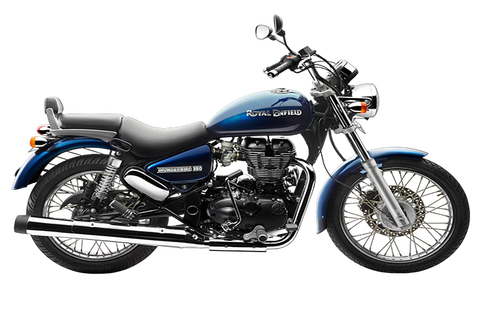 Royal Enfield Thunderbird 350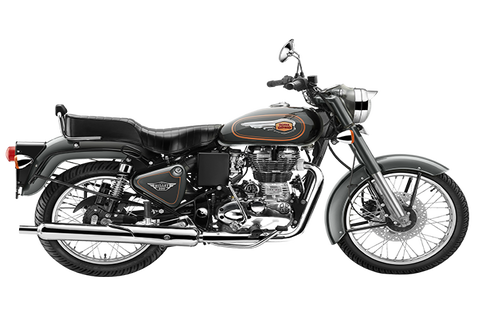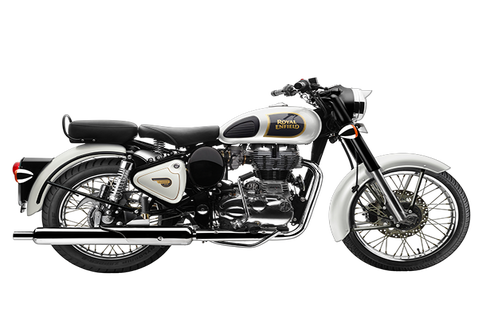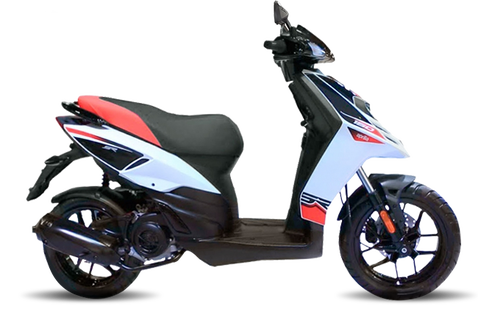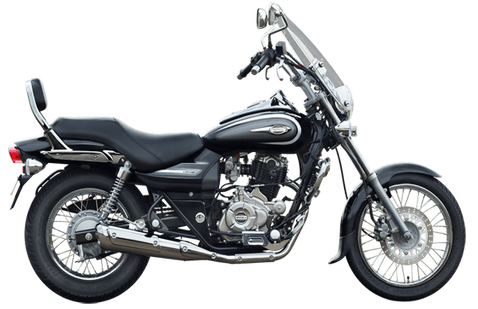 Best Quality Bikes
Bikes provided by Siliguri Bike Rental will be of the highest possible quality.
Money Back Guarantee
Anything that goes wrong, do not worry! We guarantee that you get your money back!
Lowest Price Guarantee
Get all your favourite bikes for rent at the lowest possible price on the bike rental market in Siliguri.
Address
C/o Mr. Anil Paul, 63,
Nazrul Sarani, Hakim Para,
Siliguri, West Bengal 734001
Email
booking@siliguribikerental.com
Siliguri Bike Rental
C/o Mr. Anil Paul,
63, Nazrul Sarani, Hakim Para,
Siliguri, West Bengal 734001.
Drop us a message and we will get back to you at the earliest!